We Support and Invigorate you through Comprehensive Intelligence SERVICE
Particularly Useful Service for Authors Who are Writing for the First Submission J-INSTITUTE Journals.
By Supporting Authors, We Contribute to Maintaining High-Visibility Manuscript Quality.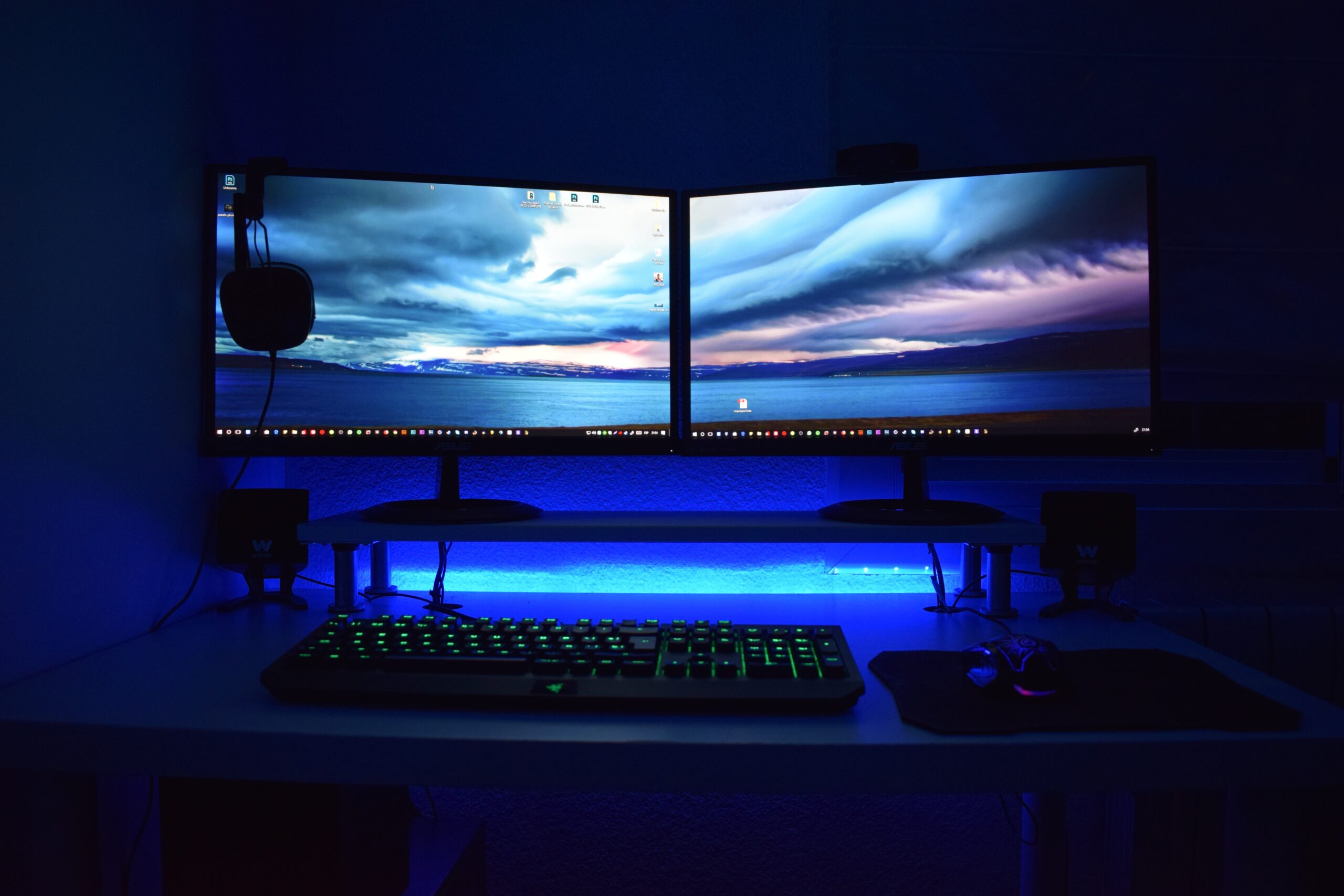 Manuscript Proofreading

is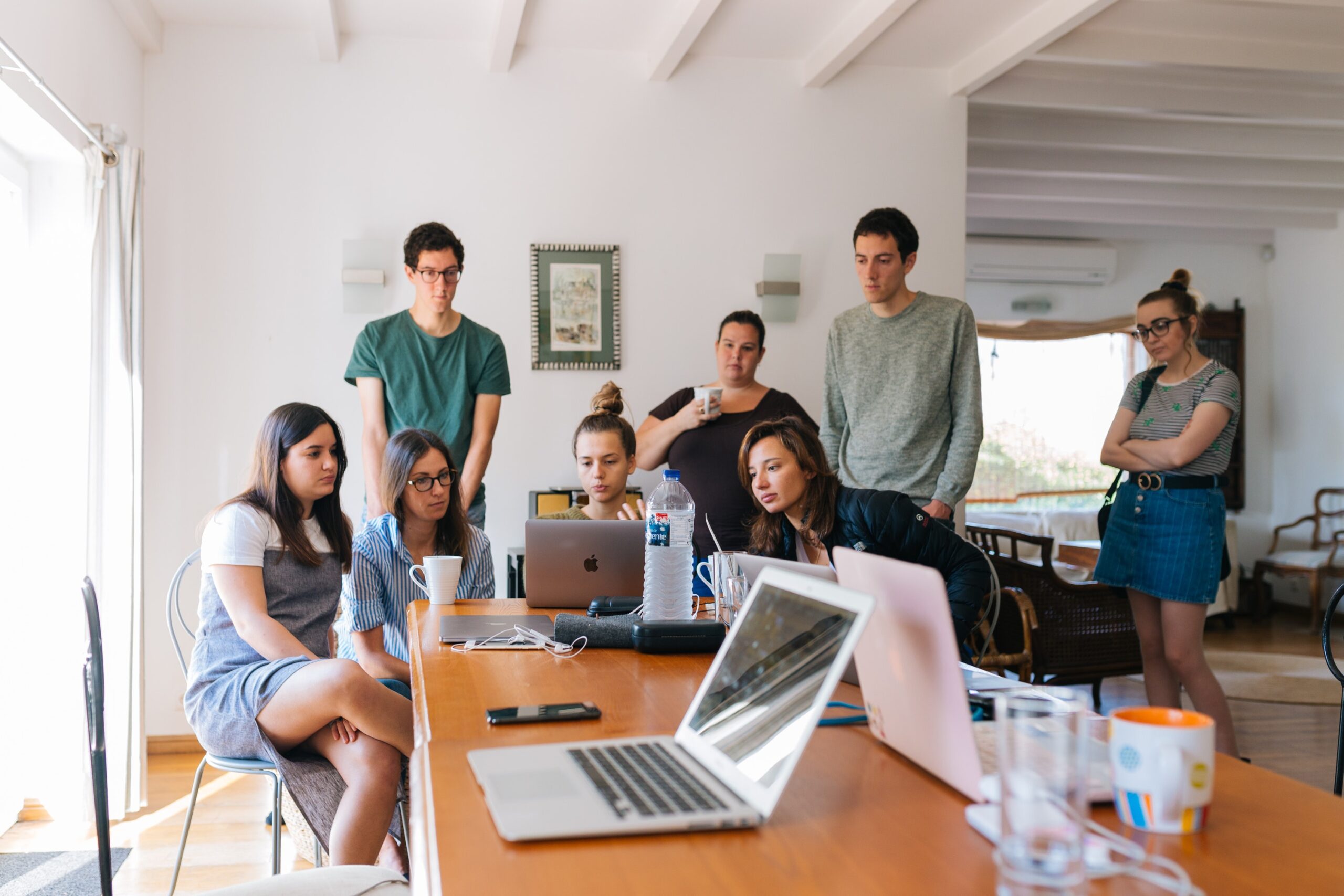 J-Institute aims to contribute to the globalization of local researchers by increasing international visibility into academic achievements of researchers from Northeast Asia.
Support researchers with the goal of contributing to humanity and society through academics.
본회는 동북아시아권 연구자의 학술적 성과에 대한 국제적 가시도를 높여 지역 연구자의 세계화에 기여함을 목적으로 하며
학문을 통해 인류와 사회에 공헌을 목표로 연구자를 지원한다.