We Support and Invigorate you through Comprehensive Intelligence SERVICE
Employ and Operate
Full-time Professional Editors

, and Maintain a High Level of MS-WORD Editing. We Are Advice Potential Authors Free of Charge in the Direction of Editing.
For English Translation for International Visibility, It is Recommended to use
Free English Translation Software

Advanced with Deep Learning and AI Technology, and the Author Checks the Jargon Used in the Paper and Completes the Sentence.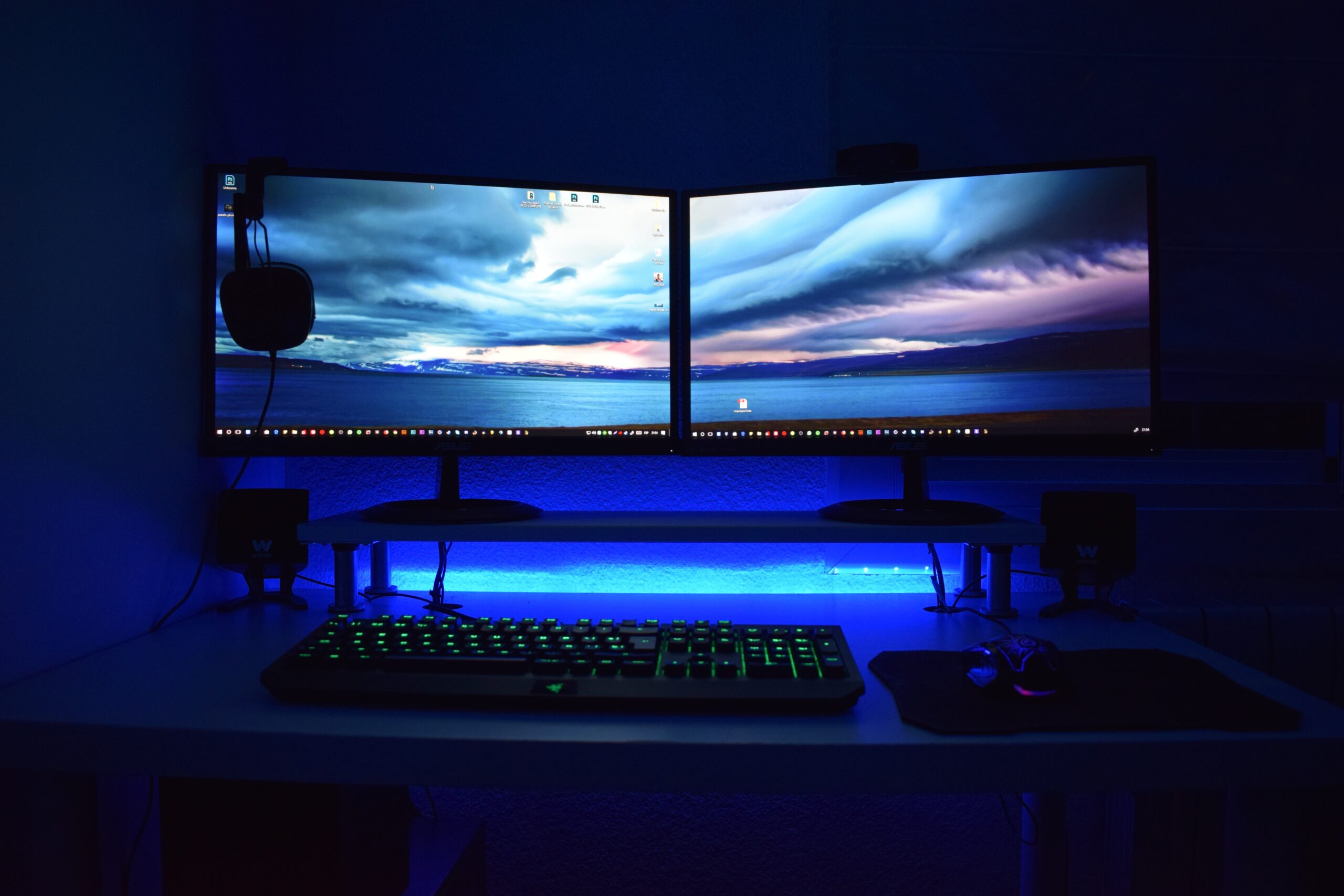 Manuscript Proofreading

is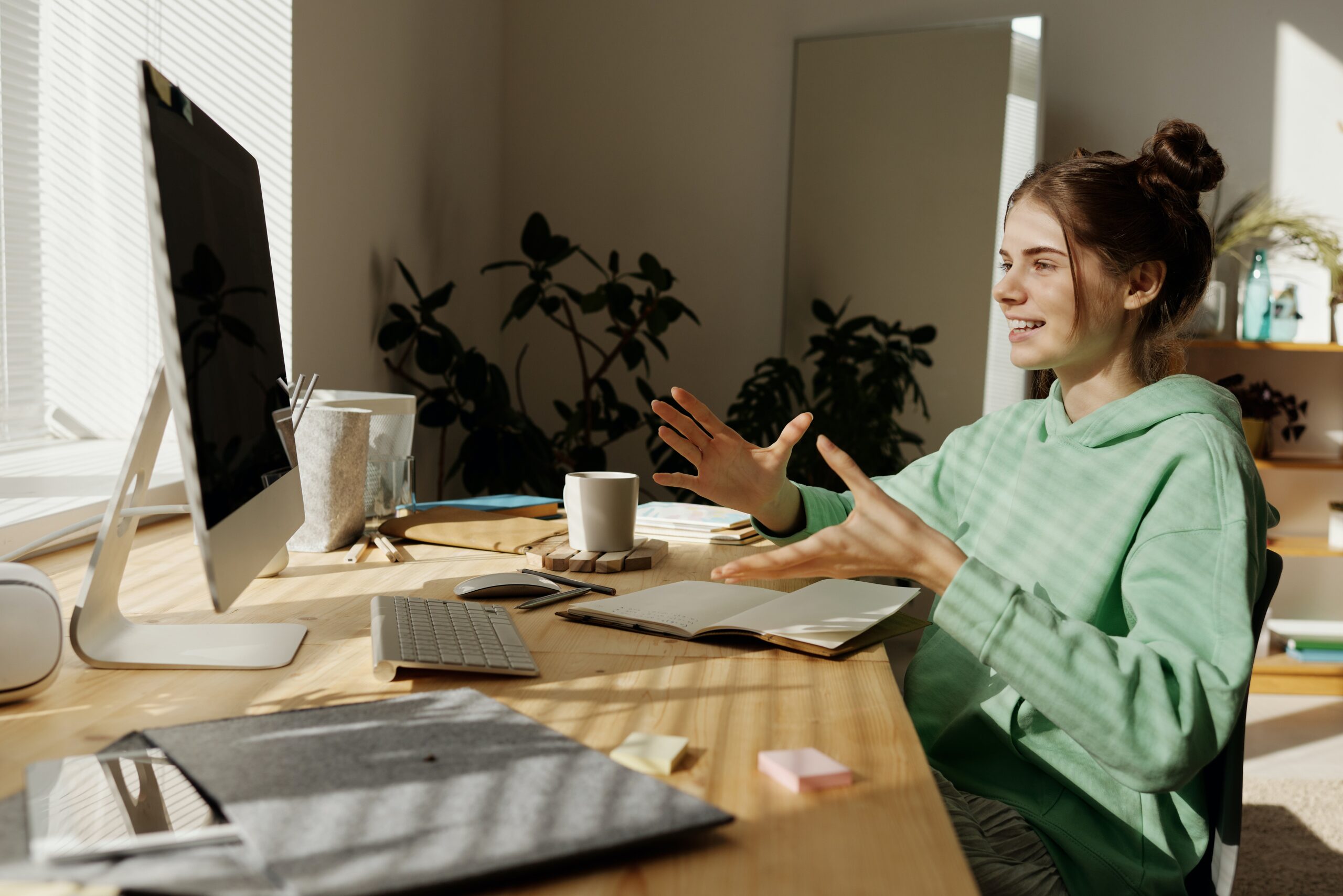 J-Institute aims to contribute to the globalization of local researchers by increasing international visibility into academic achievements of researchers from Northeast Asia.
Employ and operate Full-time professional editors, and maintain a high level of MS-WORD editing. We are advice potential authors free of charge in the direction of editing.
For English translation for international visibility, it is recommended to use free English translation software advanced with deep learning and AI technology, and the author checks the jargon used in the paper and completes the sentence.
Support researchers with the goal of contributing to humanity and society through academics.
본회는 동북아시아권 연구자의 학술적 성과에 대한 국제적 가시도를 높여 지역 연구자의 세계화에 기여함을 목적으로 하며,
전임 전문 편집자를 고용하고 운영하며, 높은 수준의 MS-WORD 편집을 유지합니다. 우리는 잠재적인 저자들에게 편집 방향에 대해 무료로 조언해 줍니다.
국제적 가시도를 위한 영문번역은 딥러닝, AI 기술로 첨단화된 무료영문번역 소프트웨어를 활용할 것을 추천하며, 저자는 논문에서 사용되는 전문용어를 체크하고 문장을 완성해 나갑니다.
목표는 학문을 통해 인류와 사회에 공헌하는 것입니다.